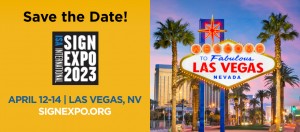 ISA International Sign Expo 2023
April 12-14 at Mandalay Bay Convention Center, Las Vegas, NV
Whether you're looking to grow your business or advance your career, ISA International Sign Expo® is the only place to find everything you need to be successful in the sign, graphics, print and visual communications industry. Registration for the industry's main event opens soon. Make sure you're on the list for updates at signexpo.org.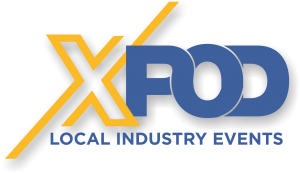 Thursday, June 8th at Lauretano Sign Group, Terryville, CT
Grow Your Business! Expand Your Network! Discuss Industry Concerns! Grow Your Product Offering! Live Product Demonstrations!
For more information contact Tricia Smack at tricia.smack@nssasign.org or call 443-212-7905
—